Silos, Conveyors & Wood Burners
Once your extraction system has collected all of the waste from your work, it goes into a conveyor which transports it to a silo where the waste is stored. From the silo, waste gets fed into the wood burners for safe and efficient removal of it.
EDS Scotland supply and install conveyors and silos of all sizes to suit the needs of your business. Discuss your requirements with us and we'll be happy to suggest the best ones for you.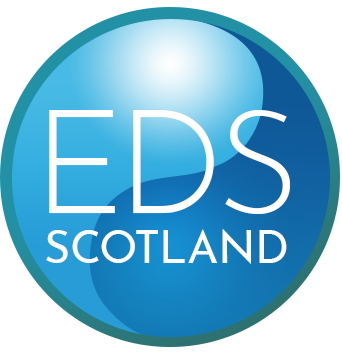 The use of wood waste fired heaters reduces the need to transport landfill waste and provides a source of warm air to your location. We have wood waste burners in a range of sizes, guaranteeing something for businesses on all scales.
The range of this product that we stock has a design which has been developed to give:
Free heating from wood waste materials

On site waste control and environmental benefits with overhead cost reductions and pay back savings that end up as profits

Hand fired units that are simple to use

Easy to maintain and clean

Robust in construction to give a long and effective life

Backed up by our service engineers and spare parts team
Take advantage of the benefits wood waste burners offer.