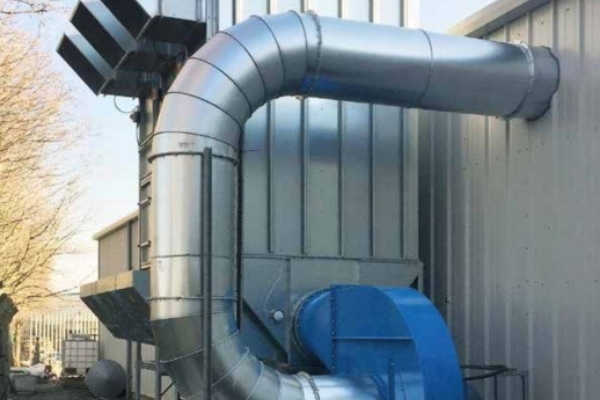 Air pollution is one of the biggest problems worldwide, not only on the outside environment but
also on the inside work environment.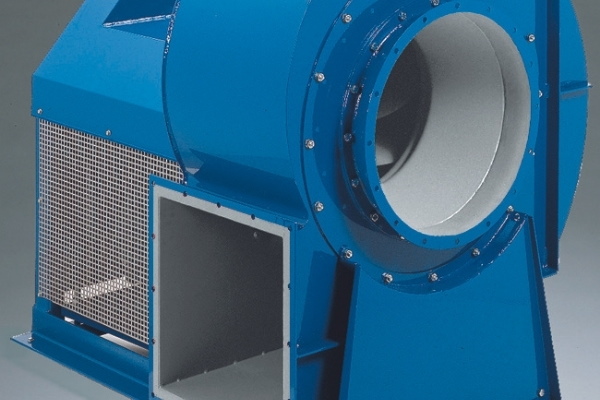 Bag filters are used for the collection of dry, free-flowing dust from an extraction system and are a fundamental accessory to your system as they ensure the dust is collected safely and cleanly.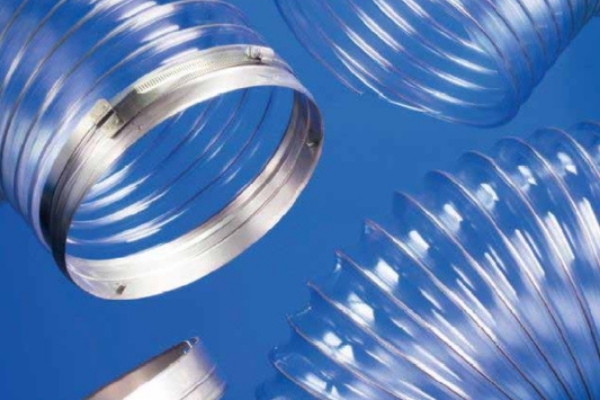 Offering a wide selection of PU flexible hoses and clips for next working day delivery.  We deliver direct from our own base in Callander.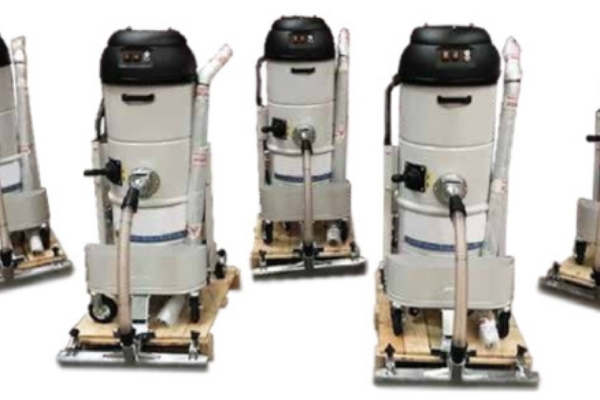 Containing fumes and dust from your extraction system, our high vacuum systems can be designed and tailored to suit the size and scale of your business operations to ensure it works effectively for you.