Filter Spares & Collection Bags
EDS Scotland stocks most extraction system filter spares which can usually be arranged and dispatched the same day, so you won't need to worry about waiting for your spares to be delivered while your machinery is out of use.
Spares we stock include chains, cogs, filter bags and flaps which are traditionally used in wood working and dust extraction machinery.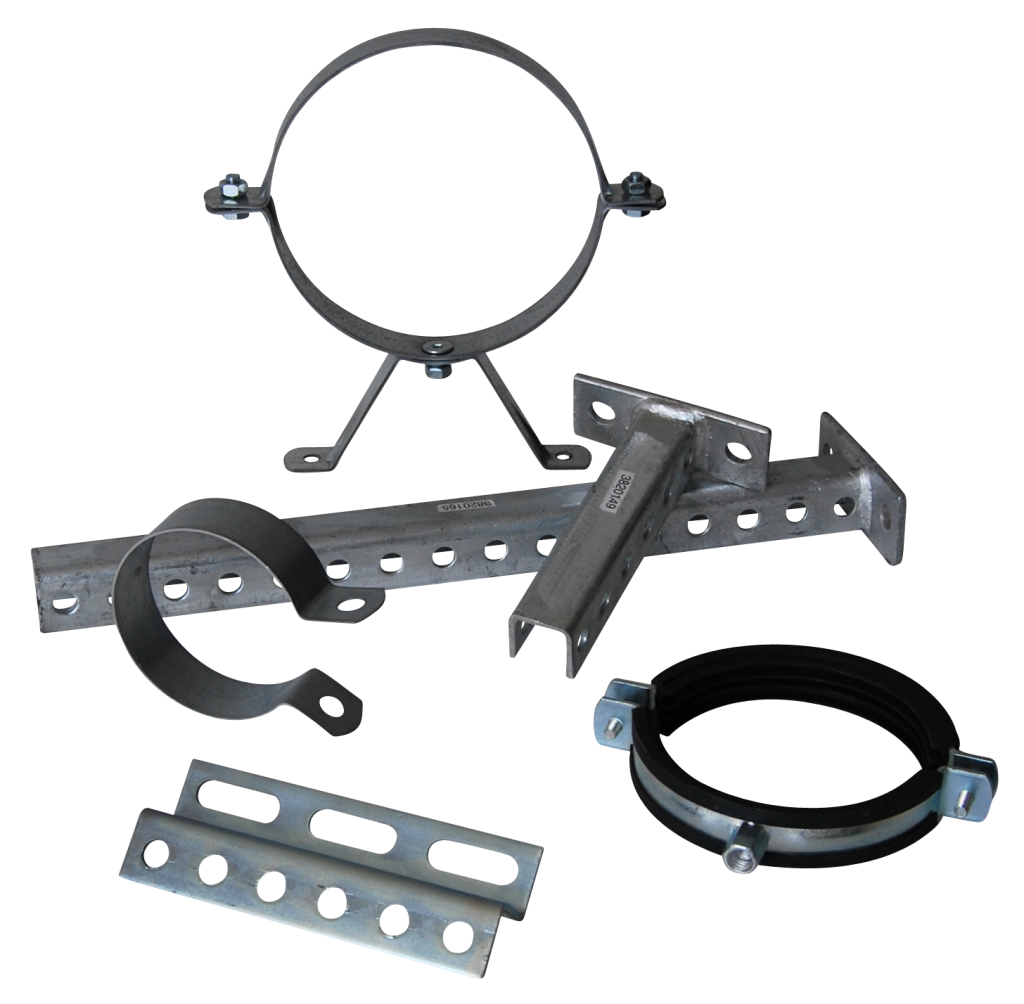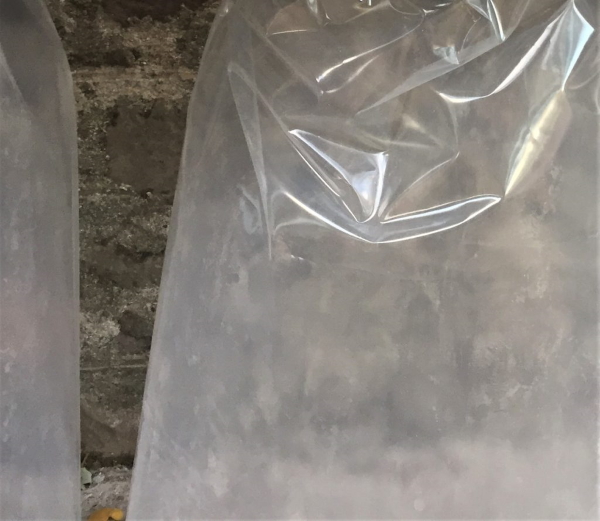 When using your extraction machinery, collection bags are a necessity. These bags are attached directly to the machinery, waste is filtered through and goes directly into the bags to eliminate any mess on the floor.
We have a wide selection of collection bags available for all makes and model of machinery.
Order your filter spares and collection bags now.