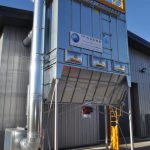 Dust collectors, filters and fume extraction systems for tackling heavy dust loads and fume particulate.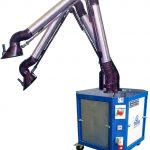 Welding/Vehicle Fume Extraction
Ergonomically designed flanged exhaust hoods which can be rotated and pivoted with ease.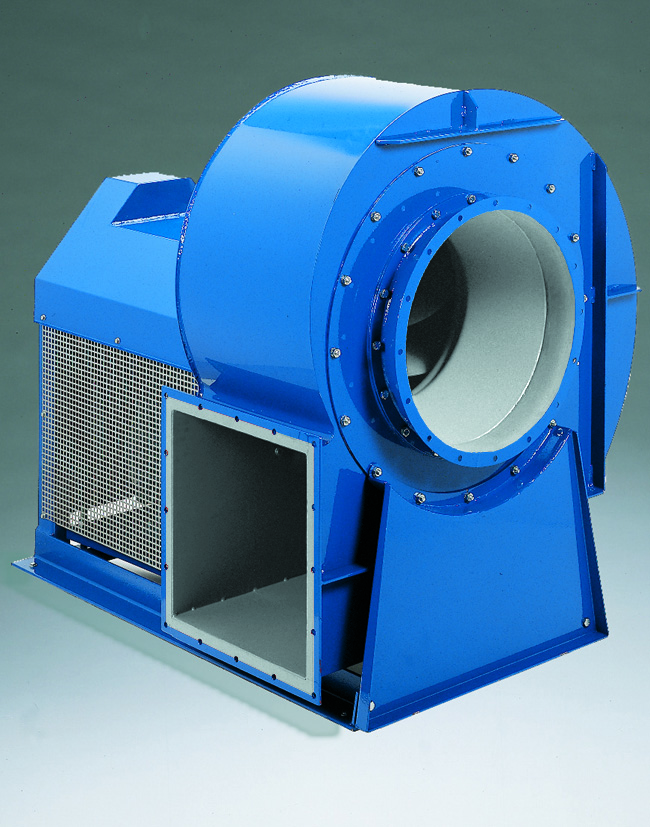 Fans, Filters & Vacuum Systems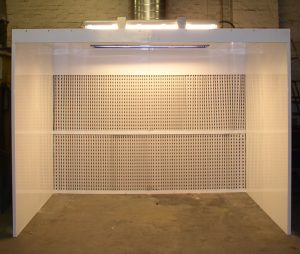 Sanding Benches & Spray Booths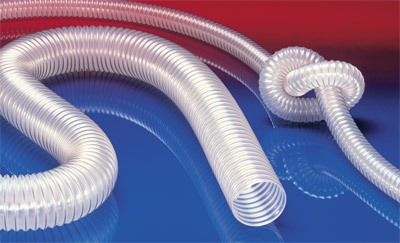 PUR Flexible Hoses & Clips
EDS Scotland offer a wide selection of PUR anti-static, abrasive resistance & flame retardent hoses.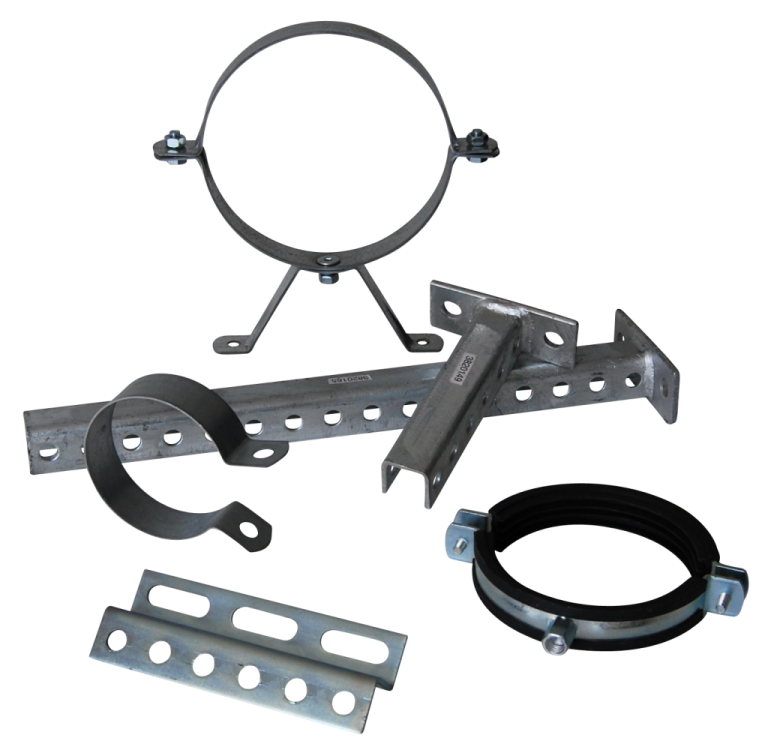 Filter Spares & Collection Bags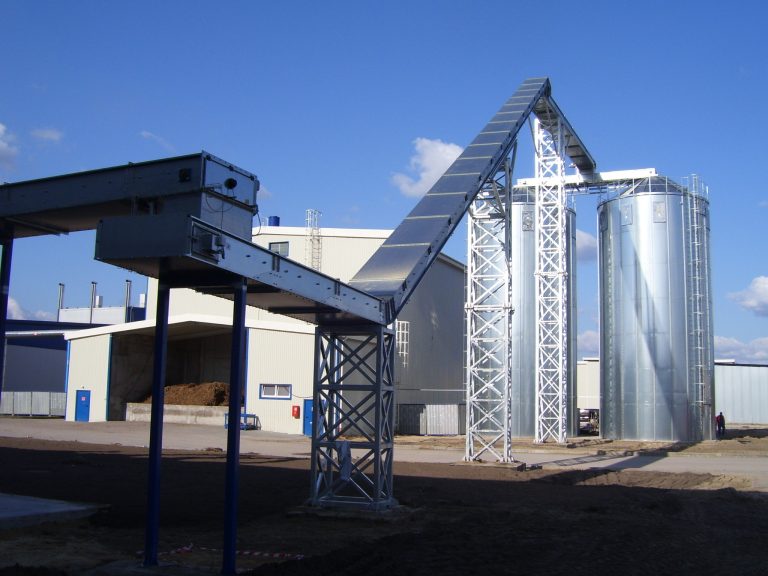 Silos, Conveyors & Wood Burners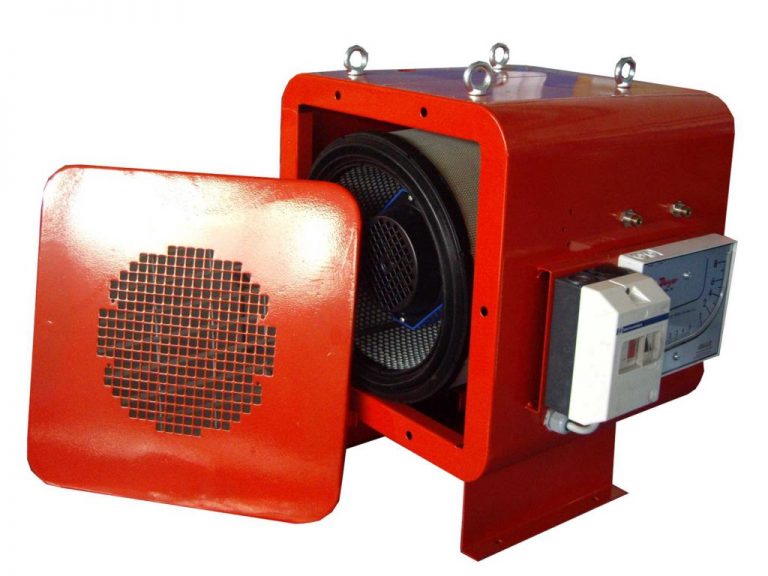 Reconditioned Parts & Machinery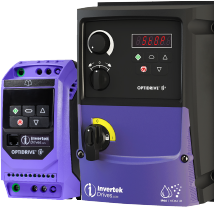 Control Panels & Speed Drives