Galvanised Modular Ductwork
We supply and install ductwork systems that are manufactured from fully galvanised sheets which are dimensionally accurate and smooth. The components have a rolled edge over which the clamp is fitted, which has an inner gasket to ensure an air tight seal is achieved.
Our galvanised ductwork requires no tools to assemble or modify, and has a complete accessory range with everything you need including 30º branches, reducers, and energy efficient dampers. All of our ductwork is manufactured in the UK with a unique rolled edge formed directly onto the end of the duct, making it strong and quick to assemble. It is also usable alongside other ductwork systems.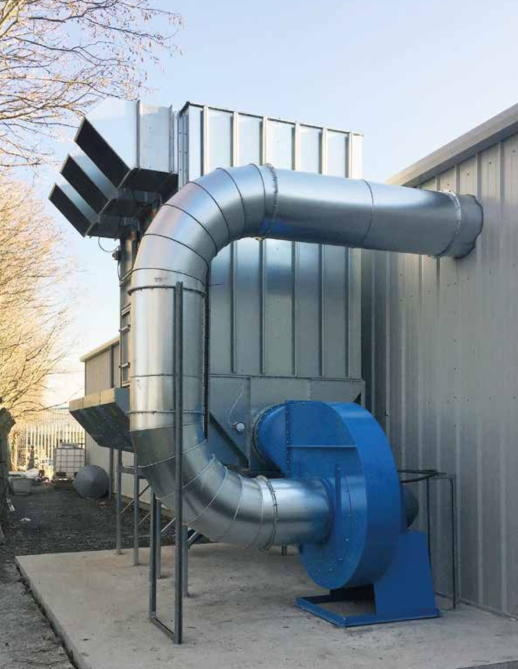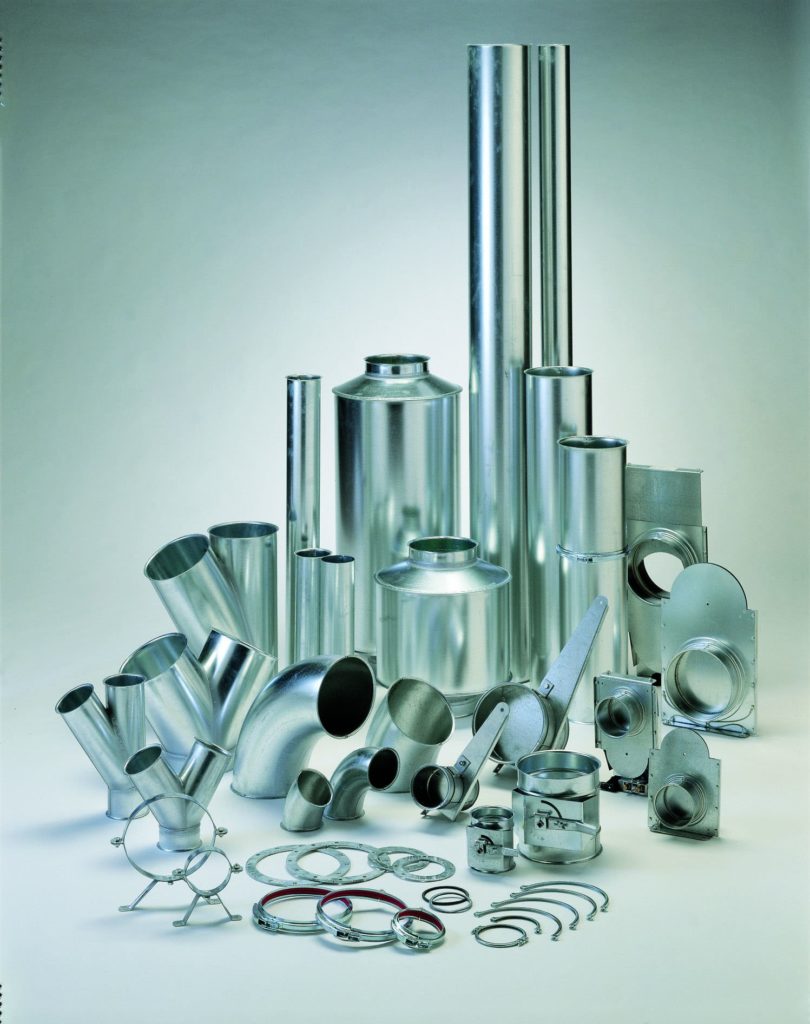 Stainless Steel Modular Ductwork
As well as galvanised ductwork, we also supply and install stainless steel modular ductwork throughout Scotland. We offer a consultancy service where we can come to your location and assess your requirements, then design everything tailored to you.
Let us design ductwork for you.