Baghouse dust collectors have been used for industrial dust collection for over 50 years, providing a full range of solutions from nuisance dust to extremely heavy dust loads, bin venting and product reclaim.
Bag filters are used for collection of dry, free-flowing dust; typically dust that enters by suction or positive pressure into the hopper from the dust-laden air. When this air travels across the filter media, the dust is retained on the filter element and the clean air passes through. The bags are periodically cleaned by the reverse pulse jet type method.
Does your company process materials in powdered form?  Combustible Dust can cause an explosion.  Click the button to find out more details.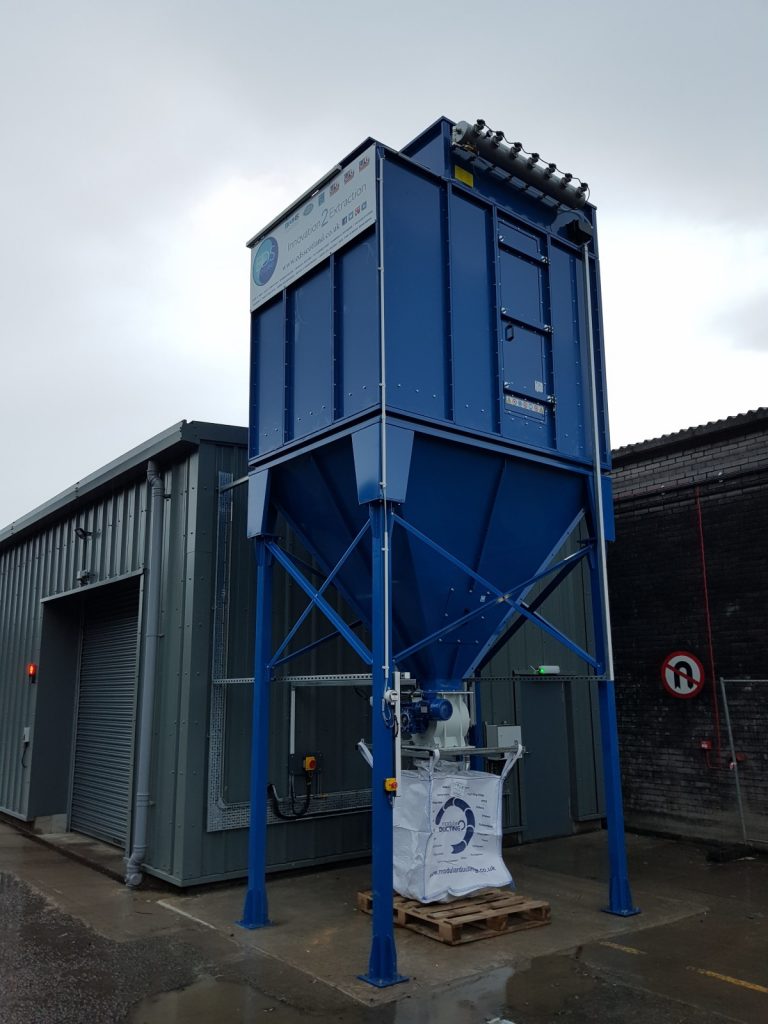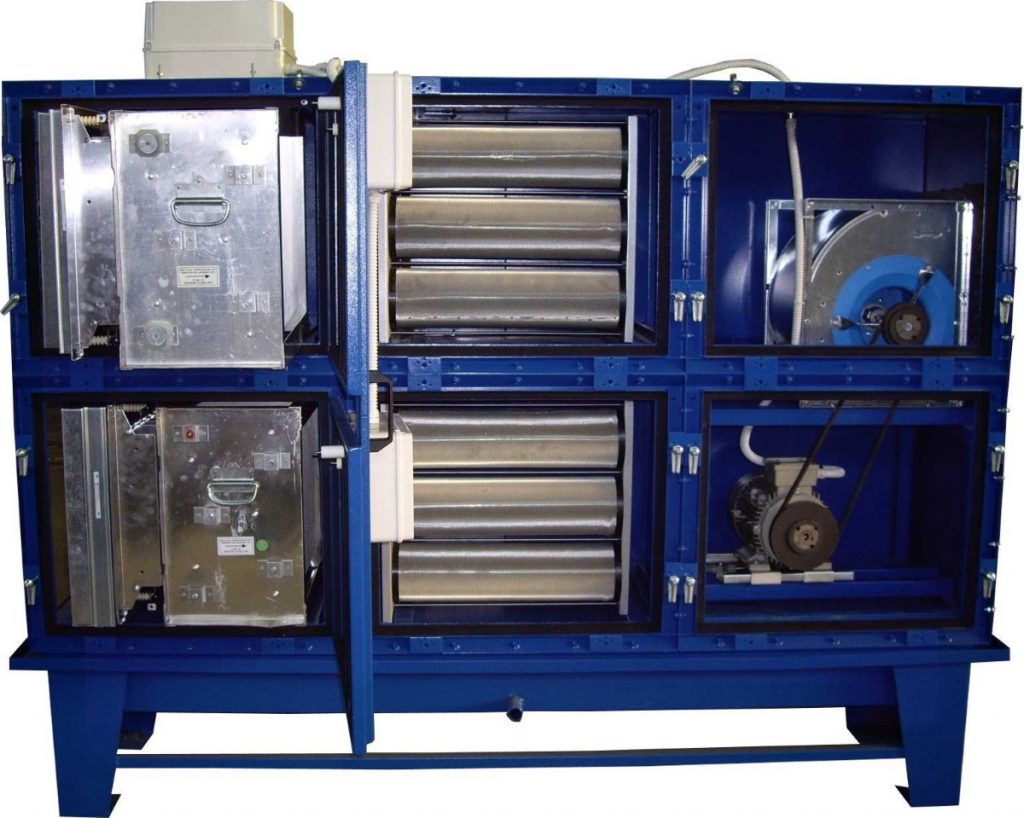 Fume extraction systems are an extremely important part of an industrial business for welding operations. Workers are in daily contact with harmful weld fume particulate which are made up of 30-80% submicron-sized particles, making them respirable and easy to enter the lungs.
Due to this, it is critical to have reliable, high performance fume collectors, weld fume extraction and weld smoke filters that collect the fumes before it reaches your welder's breathing zone.
For further information on our dust and fume extraction systems