Welding / Vehicle Fume Extraction
EDS Scotland provide a wide range of ergonomically designed flanged exhaust hoods, which incorporates universal joints allowing the hood to rotate and pivot in all directions.
Hoods designed in this way allow the operator to position the hood for optimum extraction, increasing the ease of working and productivity.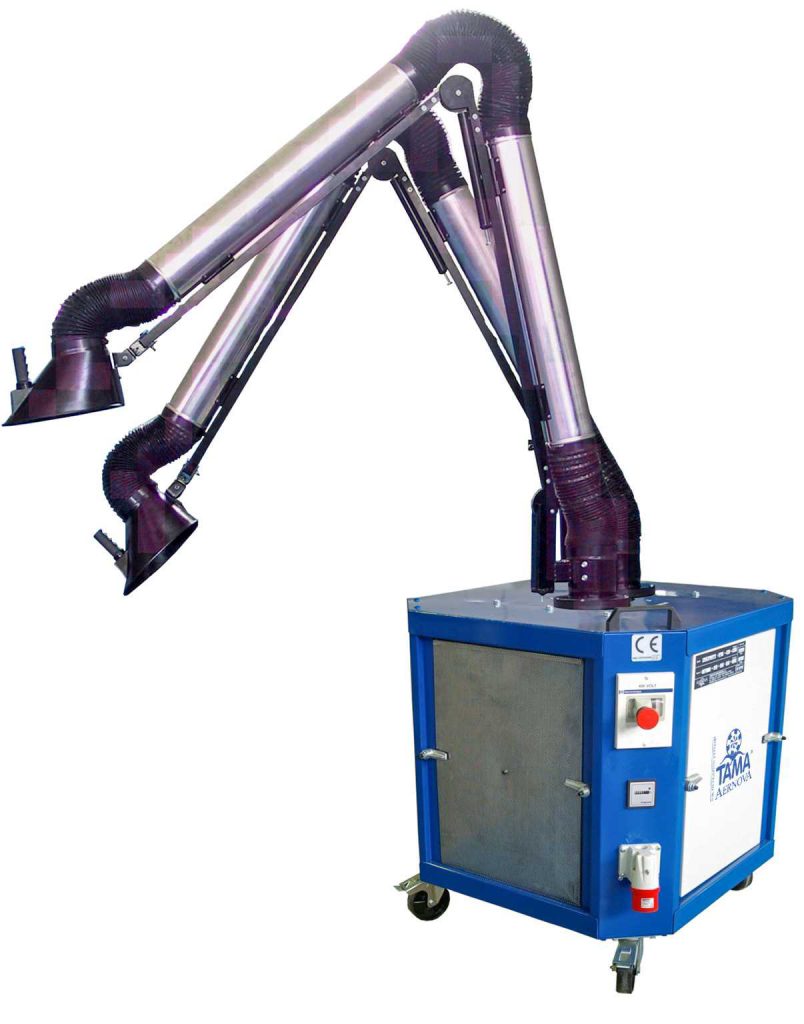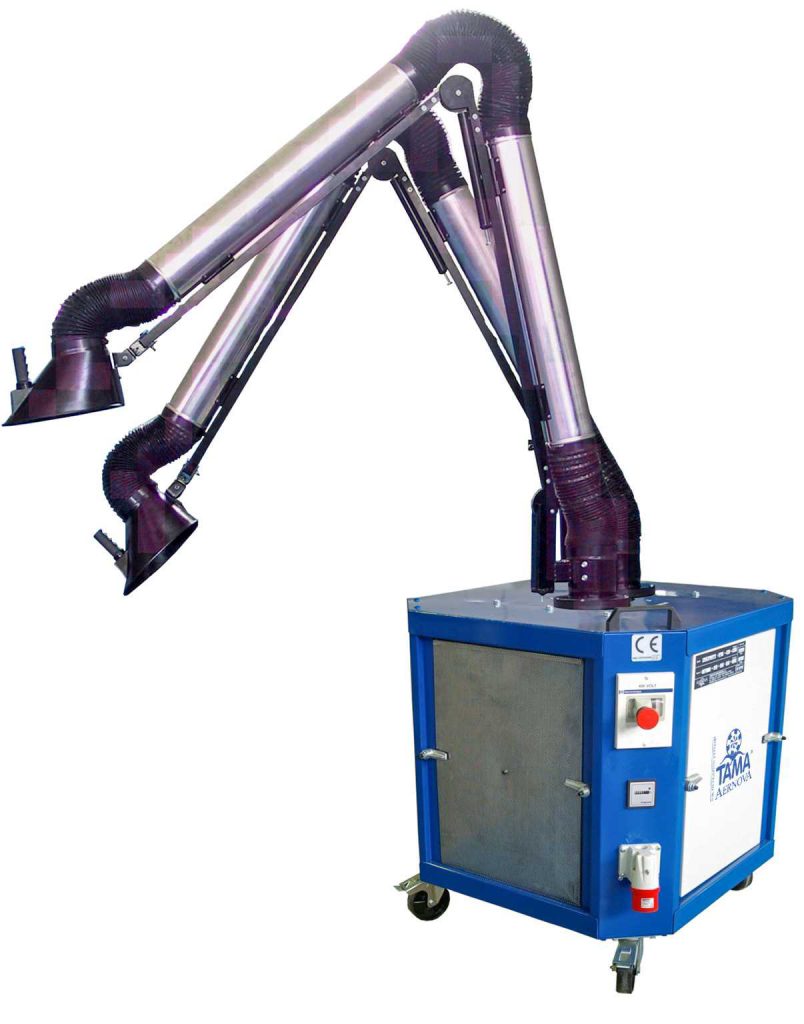 Supplying a range of sizes to suit you
Great flexibility and efficient extraction are important for welding worksites, which is why we supply extract arms in different lengths or 2, 3 and 4m, and five different diameters between 75mm and 200mm.
Our extract arms are equipped with gas springs to balance the dead weight and have totally smooth bore suction ducts, making them one of the most efficient on the market.
Believe in the efficiency of our extract arms.