PU Flexible Hoses & Clips
PU Flexible Hoses and Clips
EDS Scotland offer a wide selection of PU flexible hoses and clips for next working day delivery. All of our hoses and clips are in-stock, in our Callander base so you don't need to worry about your order coming from an external party and taking longer than expected.
The hoses are blue coated spiral helix, trapped between two layers of crystal clear flexible polyurethane. They have a temperature tolerance of 40 to 90ºc and are suited to extraction of abrasive particles, oil and petrol fumes.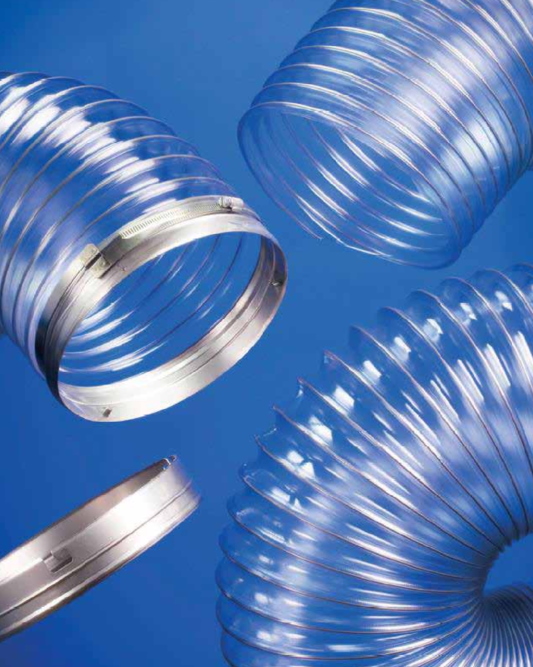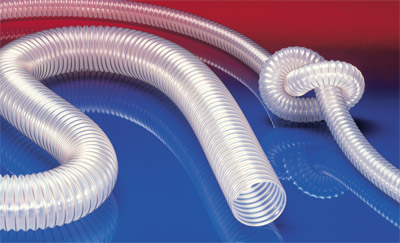 For information on our full catalogue of PU flexible hoses and clips, or for assistance on the correct sizes for you please contact us today.
Our range is incredibly vast and we guarantee to have exactly what you're looking for.
Speak to us about your requirements for flexible hoses & clips.