Fans, Filters & Vacuum Systems
Extractor fans and filters
Bag filters are used for the collection of dry, free-flowing dust from an extraction system and are a fundamental accessory to your system as they ensure the dust is collected safely and cleanly.
When the air passes across the filter of the extraction system, the dust is retained inside the filter element and the air passes through. EDS Scotland stocks most filter spares and bags which can usually be dispatched the same day.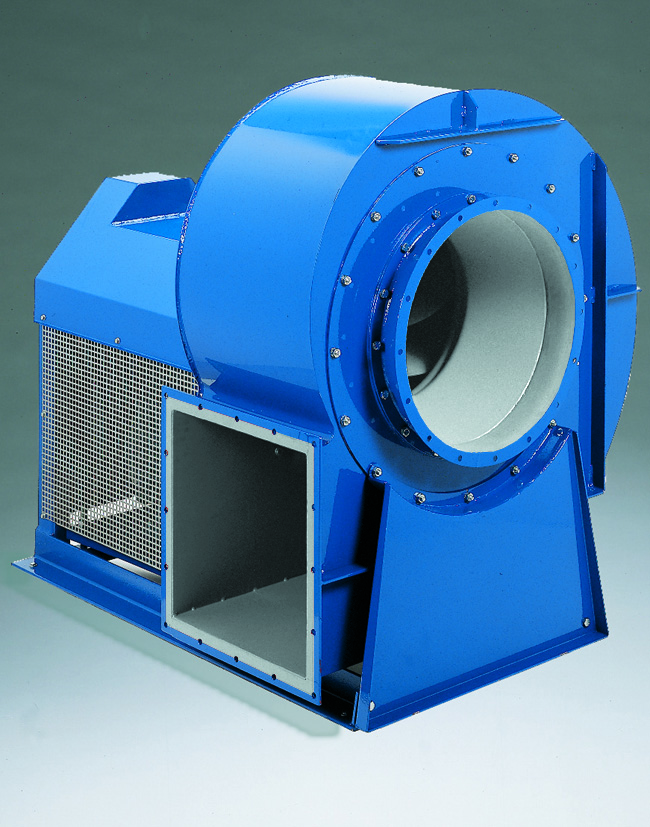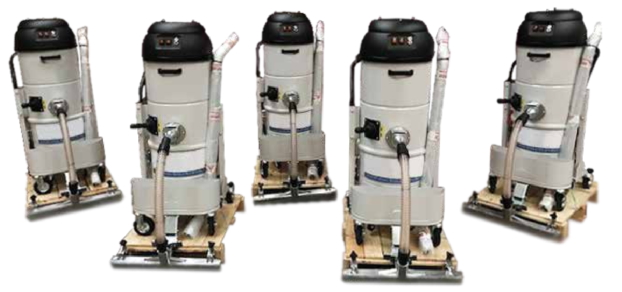 Containing fumes and dust from your extraction system, our high vacuum systems can be designed and tailored to suit the size and scale of your business operations to ensure it works effectively for you.
Our specialists offer consultancy to establish your needs, design to create your perfect vacuum system, and installation, so we'll be with you from concept to completion. We also supply spares and parts should your existing system require them.
Ensuring your extraction systems works to the best of it's ability.