If you have a dust or fume extraction system, sealed slide dampers are essential as they shut off the extraction to the machine to save energy when they're not in use.
We stock sealed slide dampers in a range of sizes for all kinds of makes and models of extraction system and can supply then as spares as well as part of a full new installation.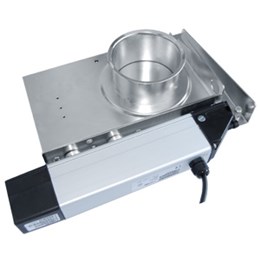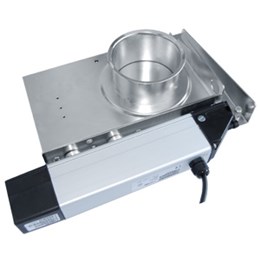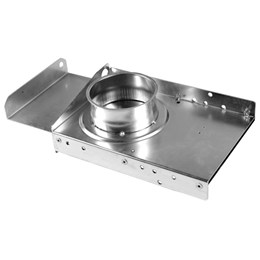 Manual and Automatic Dampers Available
We have sealed slide dampers to suit all needs and requirements at competitive prices. Whether you're happy to use a manual damper or you fancy splashing out on an automatic, our helpful staff are always on hand to advise and assist you with choosing the right one for you.
Looking for replacement dampers?