EDS Scotland carry out testing and audits on dust and fume extraction systems throughout Scotland to ensure your system is working effectively and efficiently.
To improve the operational effectiveness and increase safety on your extraction system, we offer basic maintenance to keep it working efficiently.
Our basic maintenance includes the following:
Machine and equipment manual

Precautions to be taken

House keeping

How to operate

Informal checks

Safety information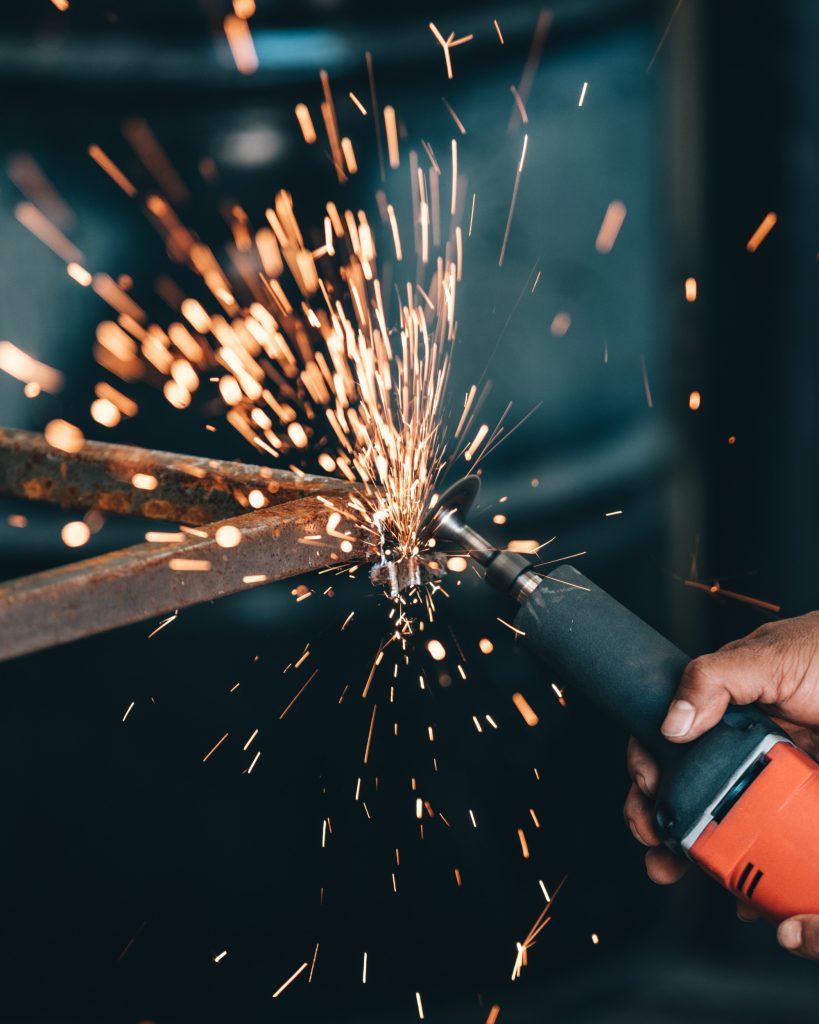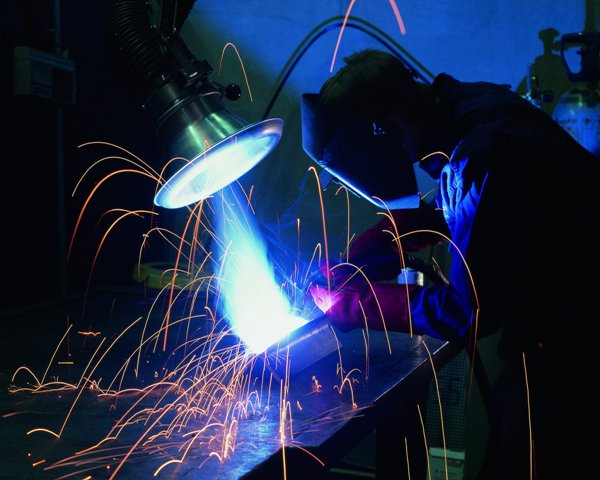 If you need maintenance on specific aspects of your dust extraction system, we offer planned maintenance services which can be tailored to each customers' individual requirements.
To minimise or eliminate breakdowns and the costs that come with them, EDS offers information on the following:
Automatic alarm, stating what to be checked and when

Lubrication types, when to be lubricated and how much to use

Details of how the checks are made

Equipment requirements

Spares to be kept in stock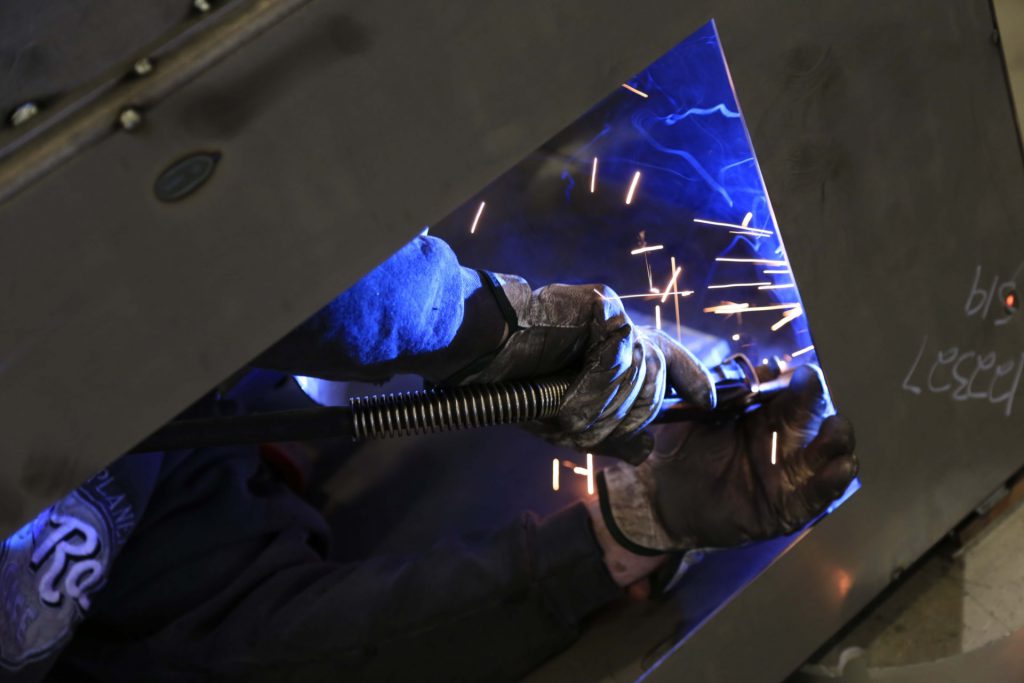 Speak to us about maintaining your extraction systems.